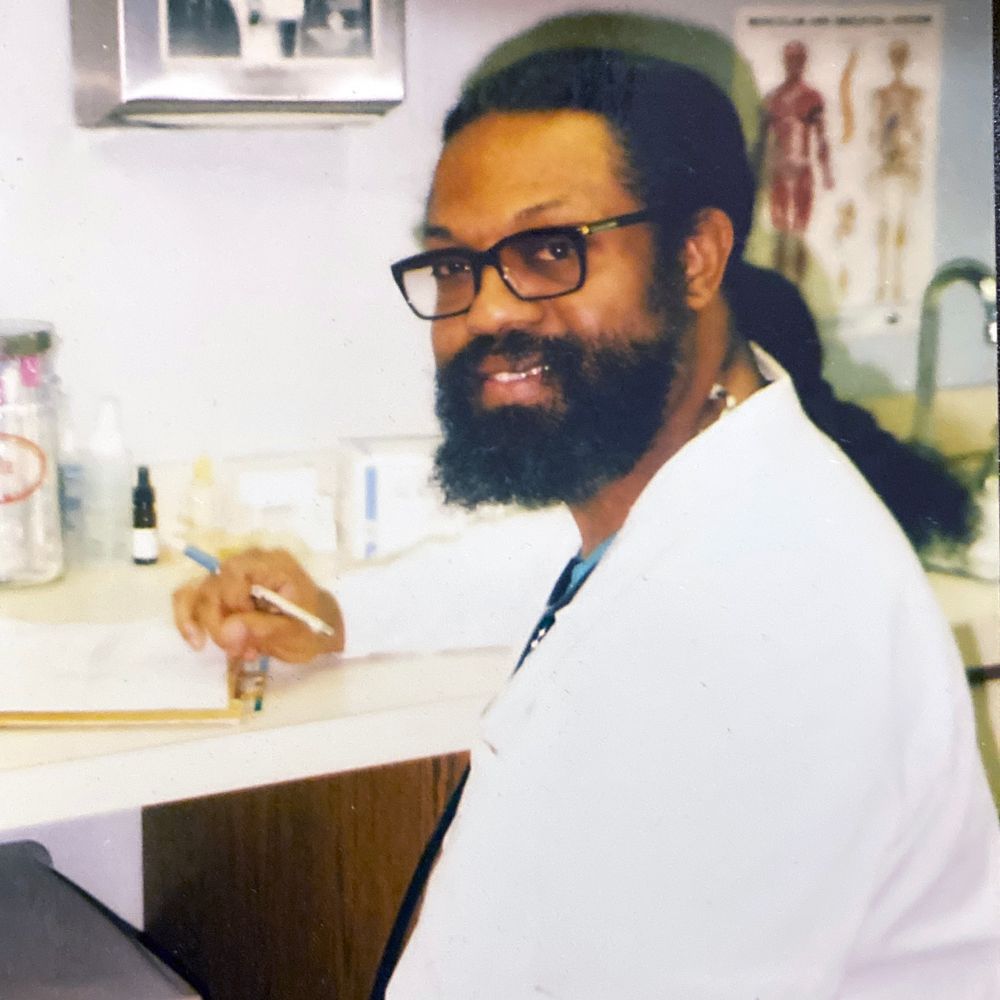 The Medicine
Clarence Taylor, MD FACP has practiced medicine over twenty years after completing his residency at Tulane University Medical Center. He has had dual board certifications in both Internal Medicine and Emergency Medicine. Dr. Taylor has reached what most would consider the pinnacle in medicine, practicing at the world-renowned Cleveland Clinic Foundation, ranked in 2021 by Newsweek magazine as the second-best medical institution in the world, only second to the Mayo Clinic. He has received numerous recognitions and awards and has active medical licenses in CA, OH and WA state. Dr. Taylor is a Diplomat Fellow of the American College of Physicians, one of the highest honors in medicine.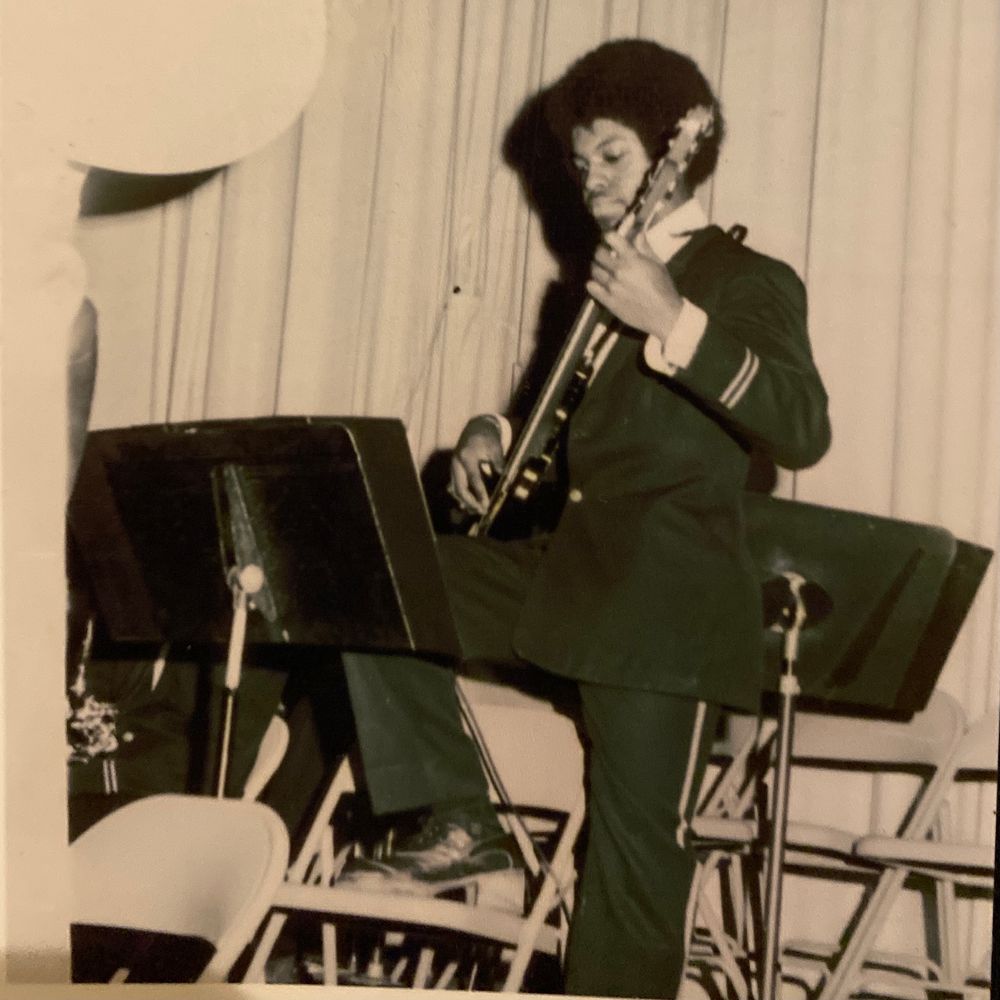 The Music
Always one of his greatest passions, Clarence started playing music in clubs and venues at age 15 as bassist for several Washington, DC and Virginia area R&B, Funk, Jazz and Pop bands. The son of a baptist minister, gospel music, spirituals and the soul therein provide an essential part of his musical foundation. In 1997 Capitol Records/ Blue Note Jazz recording artist, Pieces of a Dream, recorded a song he co-wrote on their album "Pieces". Produced by George Duke and Jeff Lober, this album stayed on the Billboard Top 10 Contemporary Jazz charts for several months. In 1998 Clarence received an Achievement Award for Outstanding Song Composition in the International John Lennon Songwriters Competition, sponsored by Billboard Magazine for his composition "What Have I Done". Adopting the moniker Doc City, in March 2001, Doc City and his band was the first runner-up, beating out 70 other bands, in the Jazziz Magazine/Mercedes Benz/Smooth Jazz Radio Ohio Silver Cup Competition. In 2002 he released "Kindred Spirits". Also in 2002 Doc City was nominated as the Best R&B/Soul Band in the Cleveland Free Times Music Awards. In 2012, Doc City had several of his songs featured on the soundtrack of the international movie "Never Bloomers".
On 11/5/2021 Doc City releases his most ambitious music project to date with a stellar cast of world renowned musicians, including four Grammy Award winning artist. His lyrics are provocative, addressing social issues of the times, love, lost and hope. There is even a creative version of Sade's classic "Sweetest Taboo". "Welcome To Doc City" truly has something for everyone!!