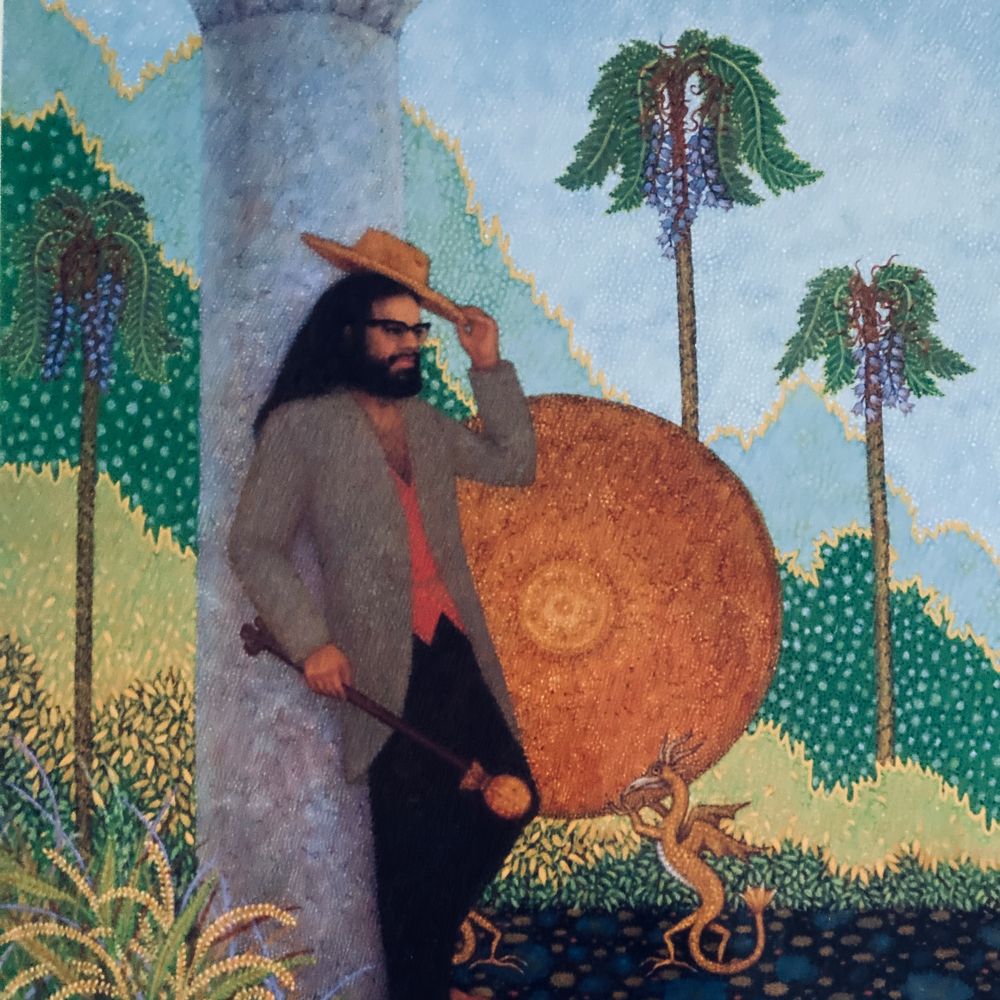 The Musicians
Clarence Taylor, MD FACP - aka Doc City (Keyboards, Vocals)
Phillip Jones, II (Keyboards, Organ, Bass, Drums) An accomplished multi-instrument talent. Phillip has played with Freddie Cole, Tia Fuller, Vanessa Rubin, Mikki Howard and Conya Doss. He his a graduate of Oberlin Music Conservatory. He is currently an adjunct professor of music at Texas Southern University. He holds a master's degree in music.
Sean Jones (Trumpet, Flugel Horn) Sean has played with Wynton Marsalis, Lincoln City Jazz Orchestra, Herbie Hancock, Marcus Miller, Wayne Shorter, SF Jazz Collective to name a few. In addition, Sean has played on the three Grammy Award winning albums "Turned To Blue" by Nancy Wilson, as well as Grammy winning albums with Diane Reeves and Gerald Wilson. He is the current Chair of the Jazz Studies at The Peabody's Music Institute of John's Hopkins and was former Head of the Brass department at the Berklee College of Music.
Lafayette Carthon (Piano) an esteemed musician, author and pastor. Lafayette has played on Celine Dion and Michael Jackson projects. He was the principle pianist for five-time Grammy award winner the Winans. In addition he has worked with Mary J Blige, Anita Baker and Michael Bolton among others. He is a graduate of The Oberlin Music Conservatory and has a master's degree in music. Minister Carton runs the Carthon Conservatory of Music.
Steven Mackey (Bass) An in demand Nashville session and touring musician has played with Peter Frampton, Garth Brooks, Trisha Yearwood, Keb Mo, Wynonna Judd, Dolly Parton, India Irie, Lee Roy Parnell, John Oates (Hall a and Oates) to name a few. Steven attended the Berklee College of Music.
Steve Cox (Keyboards, Organ) Grammy winning artist with The Dazz Band. Steve currently plays with Garth Brooks and Trisha Yearwood. He has played with Allison Krauss, Patti LaBelle, Sara Evans, Wynonna Judd, Lee Roy Parnell and to name a few.
Kevin Oliver (Guitar) A Houston area guitarist. Kevin has played with George Clinton and The Parliament Funkadelic and Bo Diddly among others.
Jackson Allen (Guitar) - California session musician, Jackson has played on multiple Narada Michael Walden's projects. He has played with Whitney Houston, Joan Baez , Tom Johnston (Doobie Brothers) and others. He has appeared on The Tonight Show, The Today's Show, The Ellen Degeneres Show and composes for film and TV. Jackson attended the Los Angeles Music Conservatory.
Alex Brown Accomplished jazz pianist, composer, and classical musician. Alex has played on two Grammy Award winning records with Paquito D'Rivera and Brian Lynch. He has also played with Wynton Marsalis, Christian Mc Bride, Miguel Zenon among others. Alex is a graduate of the New England Conservatory of music where he studied under Danilo Perez and Charlie Banacos. He has a master's in Studio Jazz Composition from the Univ. of Miami Frost School of Music.
Tony McClung (Drums) In demand Columbus, Ohio drummer featured on many recording projects
Jamey Haddad (percussion) World renowned percussionist, Jamey Haddad has been playing and touring in Paul Simon's band for over 20 years. He was also on the Sting/Paul Simon tour. In addition he has played with Herbie Hancock, Nancy Wilson, Dave Liebman, Joe Lovano, Carly Simon, Steve Gadd and Yo-Yo Ma among many others. Jamey attended the Berklee College of Music. He has lived and studied music in South India, North Africa, Brazil, Venezuela and The Middle East. He was a full-time professor at Berklee from 1992-2010. He is currently a full-time professor of " Performance and Improvisation" and percussion at the Oberlin Conservatory of Music. He is also on the faculty of the Cleveland Institute of Music.
Kenny Anderson (Saxophone) Grammy winning artist with Gloria Estevan and the Miami Sound Machine. He has played with Destiny's Child, Larry Carlton, Bobby Caldwell, Tom Jones and Arturo Sandoval. Kenny attended at The University of Miami School of Music.
Dan Wall (Keyboards) Dan has played on two Grammy nominated albums. Has he played with Henry Mancini, Eddie Gomez, Steve Gadd, Bernard Purdie, Shelia Jordan, and Enya among others. Dan attended the Berklee College of Music. He is an Associate Professor of Jazz Piano at the Oberlin Conservatory of Music.
Luis Biava (Cello) Musician, conductor, Principle Cellist of The Columbus Symphony Orchestra. Luis has served as conductor of the Metropolitan Chamber Orchestra and music director of the New Albany Symphony. Luis has performed and conducted orchestras around the world. He holds a bachelor's and master's degree in music from Juilliard.
Bob Ferrazza (Guitar) Bob has performed with Donald Byrd, Joey DeFrancesco, Gary Bartz, Clark Terry, and Ernestine Anderson. Bob is a Professor of Jazz Guitar at the Oberlin Conservatory of Music
Vocalist:
Evelyn Wright: In demand Cleveland jazz vocalist, Evelyn was voted best female vocalist in 1985 by NPR affiliate WCPN. Evelyn has performed for First Lady Rosalyn Carter, General Colin Powell and Oprah Winfrey. She has toured extensively in the US and Canada. She is a 2008 Cleveland JazzFest legend award recipient.
Tina Farmer: - Cleveland based Gospel Choir director and gospel singer extraordinaire. Tina has performed extensively at many gospel venues. Tina has sung with CeCe Winans, Bobby Jones and Aretha Franklin among others.
Reggie Kelly: Award winning singer, actor, dancer, choreographer and playwright. Reggie is a seven year member, featured soloist and staging director of The New York Harlem Singers a six member vocal ensemble annually touring Japan, China, and South Korea. The group is under the musical direction of Grammy Award winning musical director, e'Marcus Harper Short. Reggie has performed in multiple Theatre Groups in New York, Florida and Arizona. He was the first black choreographer for the Cleveland Orchestra. He has performed at the Kennedy Center, Ford's Theatre and in many renowned plays such as The Wiz, Don't Bother Me I Can't Cope, The Mahalia Jackson Story, Five Guys Name Moe and Dream Girls to name a few.
Orlando Watson: - (Rap/Spoken word) Orlando can be heard on Latin Grammy Award winner Linda Briceno's album and with Bobby Sparks II of Snarky Puppy. Orlando was an Associate Director of the Tri-C JazzFest in Cleveland, Ohio. Currently he is the Senior Director of Programming at The August Wilson Center, Pittsburg, PA
Engineer:
Dave Frazer - Tarpan Studios, San Rafael, California. Grammy Award winning engineer with Carlos Santana; Dave has worked with the who's who of recording artist including Stevie Wonder, Elton John, Sting, Andre Bocelli, Aretha Franklin, Curtis Mayfield, Barbara Streisand, Yolanda Adams just to name a few.